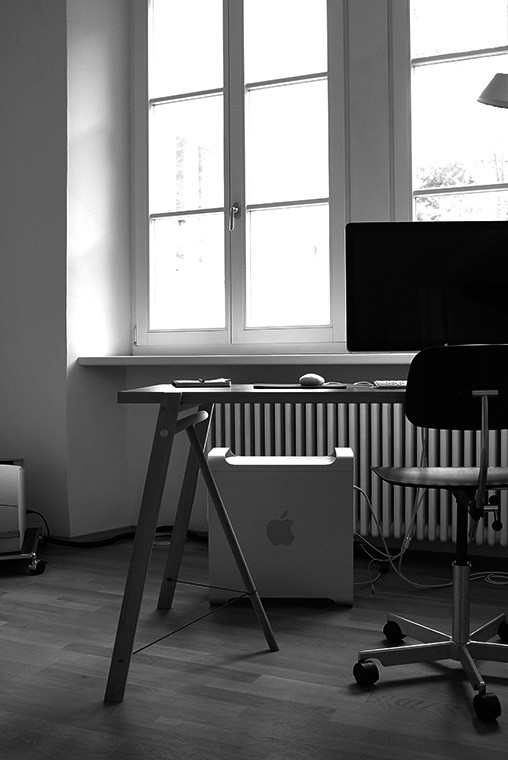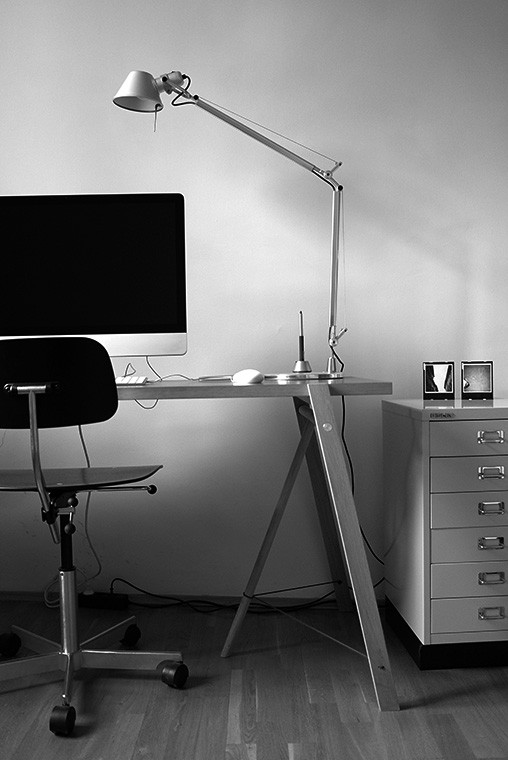 typeklang visual design
dr. streitergasse 20 via dr. streiter
39100 bozen/bolzano
italy
T+F +39 0471 1810216
info@typeklang.com
typeklang is a visual design studio based in bolzano/bozen, italy. founded in 2004 by massimiliano mariz, typeklang works across a variety of media, from books, posters, identities and stationery to exhibition design, signage and websites. our clients include artistic and cultural institutions, educational organisations and individual and small businesses.
our approach is defined by research and conceptual thinking.
the studio is also a platform of collaboration with other professionals from different backgrounds. thanks to this network we are able to offer you a complete design and multimedia service in every field of visual communication.
massimiliano mariz biography
born in bolzano in 1971, where he currently lives. after graduating at the HGKZ (now ZHDK), the university of art and design in zurich, he worked with the studios «ag fronzoni» in milan and «blauhaus» in bozen/bolzano. in 2003 he was nominated for the european «lucky strike junior designer award». in 2004 he founded his own studio.